Jack Lerner
From Persona MUSH Wiki
Jack Lerner
English Gentleman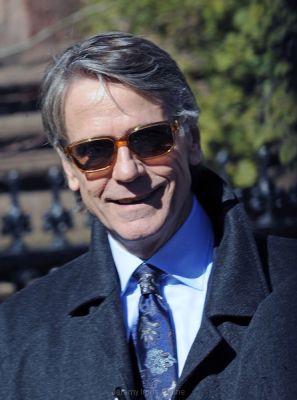 Status
Full Name
Major Jonathan Beverly Lerner, CBE
Arcana
Judgement (Reverse)
Nature
Shadow-Possessed
Gender
Male
Age
60
Birth Date
March 4th, 1951
Blood Type
A
Preferred Weapon
Knife
Faction
Unaffiliated
Job
Diplomat
Origin
Original Character
Voice Actor
Jeremy Irons
Trivia
Jack is a veteran of the Special Air Service, having served in Northern Ireland, Afghanistan, Pakistan, and the Falklands. He attained the rank of Major, before retiring following an injury.
For his military service, Jack was appointed a Commander of the Order of the British Empire.
No one at the British embassy can readily explain exactly what it is Jack does there.
Jack has spent four decades amassing one of the most comprehensive occult libraries in Europe. It remains in Europe.
Jack is an Oxford man; he has a B.A. in Anthropology. His military career precluded further academic ventures.
Jack supports Tottenham Hotspur F.C.
Jack has many tattoos and as such rarely shows off any skin.
Jack has a preference for pale blondes.
After leaving the military, Jack worked as a mercenary in places like Africa, Central America, Russia, Japan, the Middle East...
There are some people at the Hague who would very much like to speak with Jack.
Quote
"Qui audet adipiscitur."